Technology Interest Group
The Technology Interest Group, also known as TIG, meets six times per year on the second Tuesday of the month from 7:00 pm - 8:30 pm. Current Meeting Months for 2023: February, April, June, August, October, and December.
The mission and goal of TIG is to educate RGS members about various forms of technology to assist with their genealogical resources.
If you are interested in presenting for TIG or would like more information about future programming, please contact Nancy Cowan, TIG Chair, at tech@nyrgs.org.

Upcoming Technology Interest Group Events
Join the New York Genealogical and Biographical Society's digital collections manager to learn about the organization's mission to "Digitize NY". The presentation will include an overview of the Digitize NY initiative and the technology that is housed and used in the NYG&B's digitization center, as well as an exploration of the online collections catalog.

Kalyn Loewer, MA, is the manager of digital collections at the NYG&B, and she uses digital preservation... ...Read More...

TIG Tip of the Month
The website TheAncestorHunt.com provides links to over 39,000 free online U.S. Historical Newspapers! Newspapers can provide vital information for genealogical researchers including but not limited to just birth, marriage, and death notices.
Crista Cowan, The Barefoot Geneolaogy, hosts a YouTube Channel that provides educational sessions on Ancestry.com, updates on the 1950 census, and much more.
Member Spotlight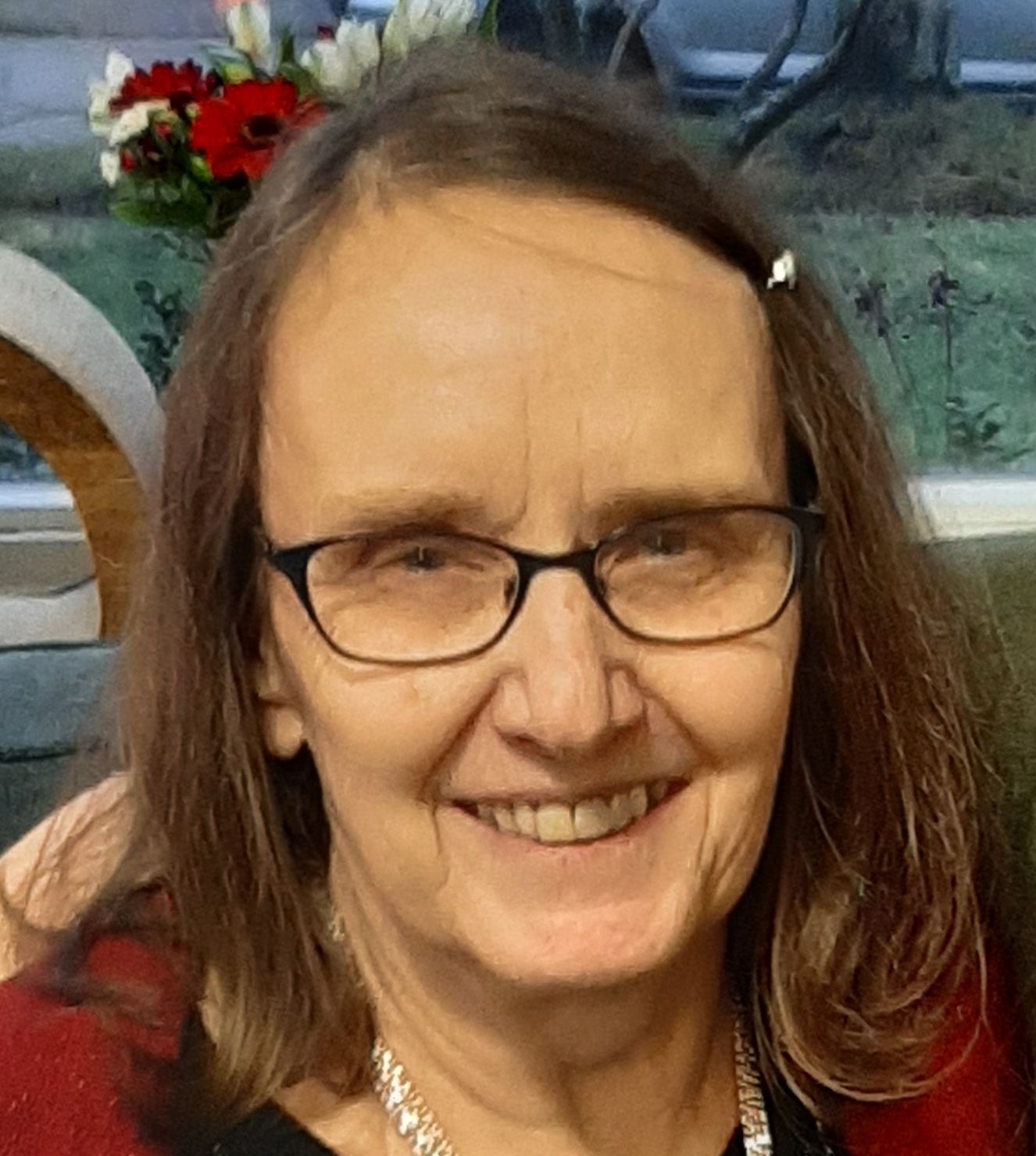 RGS Member Profile: Diane Smith
Joined RGS in 2005
RGS Webmaster and Former Technology Interest Group Lead
I have enjoyed the Technology Interest Group and have been a member of the Rochester Genealogical Society since I moved back to Rochester in 2005. When I started doing genealogy research it was all library work, reviewing printouts of censuses and indices. After some years off to take care of my descendants I got back to genealogy. There was so much to learn about online research that I enjoyed learning about from the many other talented researchers in the group. I find they keep me up to date with new websites to check out and best research practices. As a programmer I also enjoy teaching various subjects.